Used Porsche Vehicles for Sale
 Drive Confidently in a quality used Porsche from Byers Auto Group
---
Consider visiting our dealership if you're in the market for a used car in Delaware. We have many used cars to choose from, including luxury models such as the Porsche 911, Cayenne, and Panamera. Our knowledgeable sales team will help you find the perfect car at an affordable price. Customers believe in us since we offer quality used vehicles from some of the most reputable brands in the industry.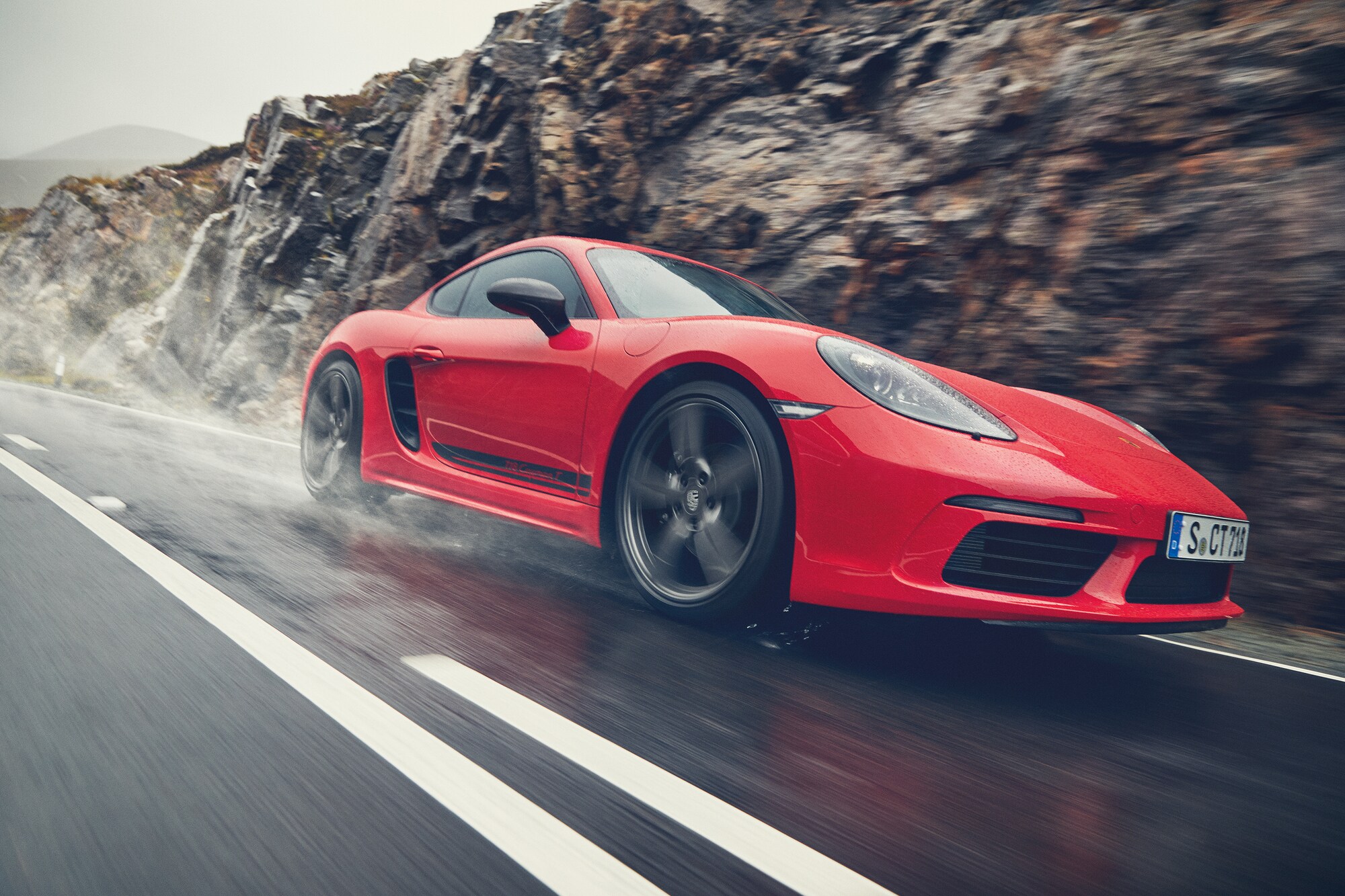 Why Buy Porsche in Dublin? 
---
 You'll drive a distinguished automobile when you purchase a used Porsche from Byers Auto Group. The cars are built to last and offer top-tier technology and luxury. You can count on the Porsche 718, Macan, and Taycan to deliver outstanding performance and style year after year.
Moreover, if you're looking for a luxurious vehicle with legendary performance, look no further than a used Porsche. These vehicles serve as the embodiment of prestige, and they have a rich history of being among the most desirable cars in Gahanna. As a result, when you buy a used Porsche from our dealership, you get a spectacular vehicle that will turn heads
 Why Buy from Our Dealership in Columbus? 
---
Our dealership is a premier destination for luxury used cars, and we're confident that our customers will love their experience with us. We have an excellent reputation for providing exceptional service and take pride in our relationships with our customers. Our friendly and knowledgeable sales team will work with you to find the perfect used car for your needs. Our financing team will get you into a quality vehicle at an affordable rate, and our after-sales services team will help you when you need it most.
When you're ready to take ownership of your next vehicle in Marion, our finance department will be happy to help you find a financing option that works for your budget. Come to Byers Auto Group today and test drive your favorite Porsche model.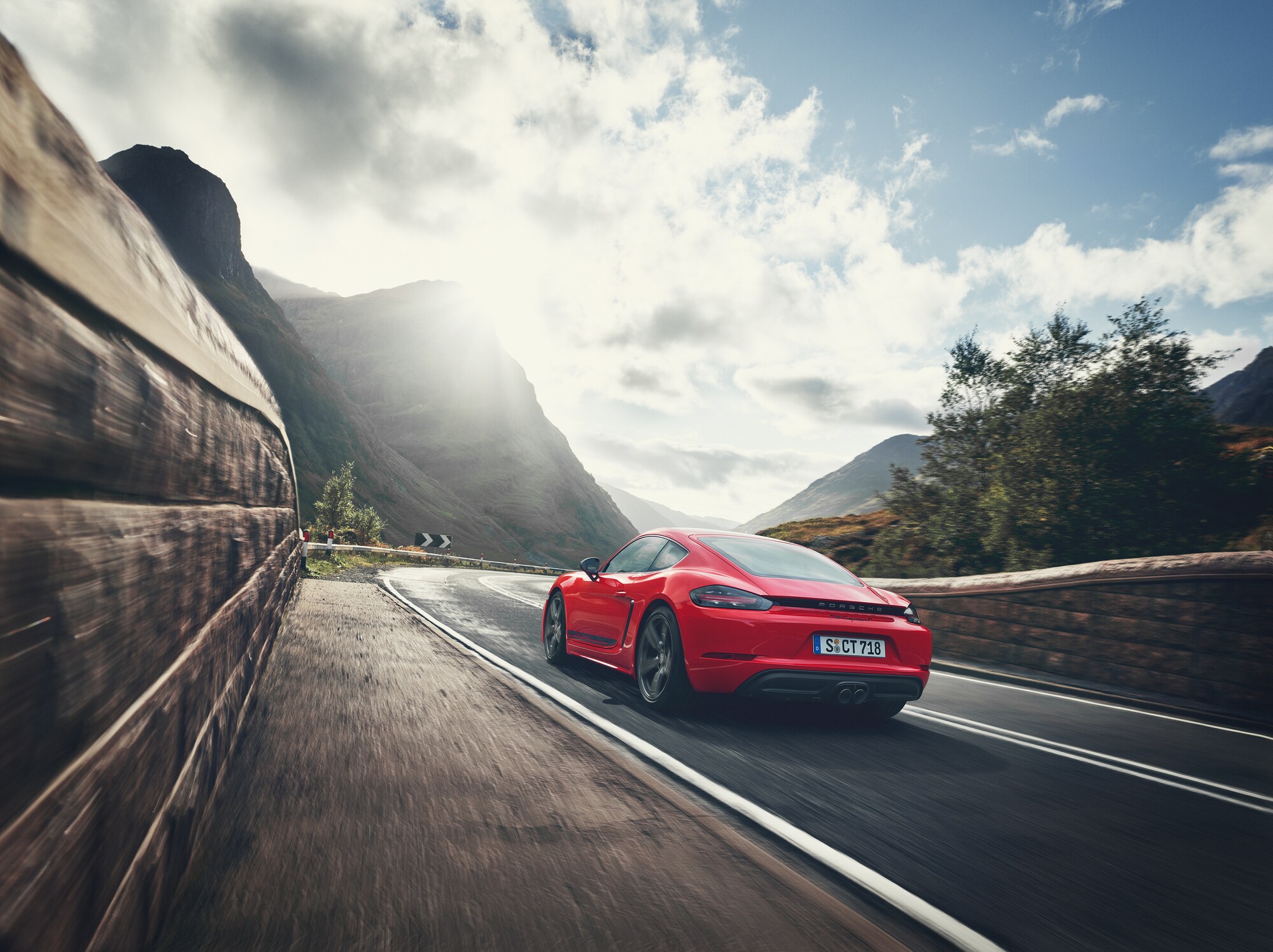 Byers Auto Group

info@byersauto.com
Columbus, OH 43213


Audi Columbus

341 N Hamilton Rd
Columbus, OH 43213


Byers Chevrolet, LLC

5887 N. Meadows Drive
Grove City, OH 43123


Byers Chrysler Jeep Dodge Ram

465 S Hamilton Rd
Columbus, OH 43213-2035


Byers Collision Center

4185 East 5th Ave.
Columbus, OH 43219


Byers Ford

1101 Columbus Pike
Delaware, OH 43015


Byers Ford

1101 Columbus Pike
Delaware, OH 43015


Byers Ford Collision Center

1101 Columbus Pike
Deleware, OH 43015


Byers Imports

401 North Hamilton Road
Columbus, OH 43213


Audi Columbus

341 N Hamilton Rd
Columbus, OH 43213


Byers Highline

401 N Hamilton Rd
Columbus, OH 43213


Byers Imports Pre-Owned

401 N. Hamilton Rd.
Columbus, OH 43213


Byers Imports Jaguar

401 North Hamilton Road
Columbus, OH 43213


Byers Jaguar

401 N. Hamilton Road
Columbus, OH 43213


Byers Volkswagen

379 N. Hamilton Road
Columbus, OH 43213


Porsche Columbus

409 N. Hamilton Rd
Columbus, OH 43213


Byers Airport Subaru

401 N. Hamilton Road
Columbus, OH 43213


Byers Volkswagen

379 North Hamilton Road
Columbus, OH 43213


Byers Outlet

7077 East Broad Street
Columbus, OH 43213


Byers Imports Pre-Owned

401 N. Hamilton Rd.
Columbus, OH 43213


Byers Imports Jaguar

401 North Hamilton Road
Columbus, OH 43213


Byers Mazda

2435 Billingsley Road
Columbus, OH 43235


Byers Mazda Subaru

2435 Billingsley Road
Columbus, OH 43235


Byers Mazda

2435 Billingsley Road
Columbus, OH 43235


Byers Subaru Dublin

2455 Billingsley Road
Columbus, OH 43235


Byers Toyota

1599 Columbus Pike
Delaware, OH 43015


Byers Subaru Dublin

2455 Billingsley Road
Columbus, OH 43235


Byers Airport Subaru

401 N. Hamilton Road
Columbus, OH 43213


Byers Toyota

1599 Columbus Pike
Delaware, OH 43015


Byers Volvo Cars

301 North Hamilton Road
Columbus, OH 43213


Byers Volkswagen

379 North Hamilton Road
Columbus, OH 43213


Byers Outlet

7077 East Broad Street
Columbus, OH 43213

Visit us at: info@byersauto.com Columbus, OH 43213