Used Jeep Vehicles for Sale
Find a Used Jeep for Sale at Byers Auto Group
---
As a used Jeep dealership, all of us at Byers Auto Group in Columbus, OH are proud to introduce you to the beloved Jeep lineup. To help you get the Jeep you want, we offer money-saving used car specials along with expert financing and experienced service.
Here's a brief overview of the exciting pre-owned Jeep SUVs and truck we offer.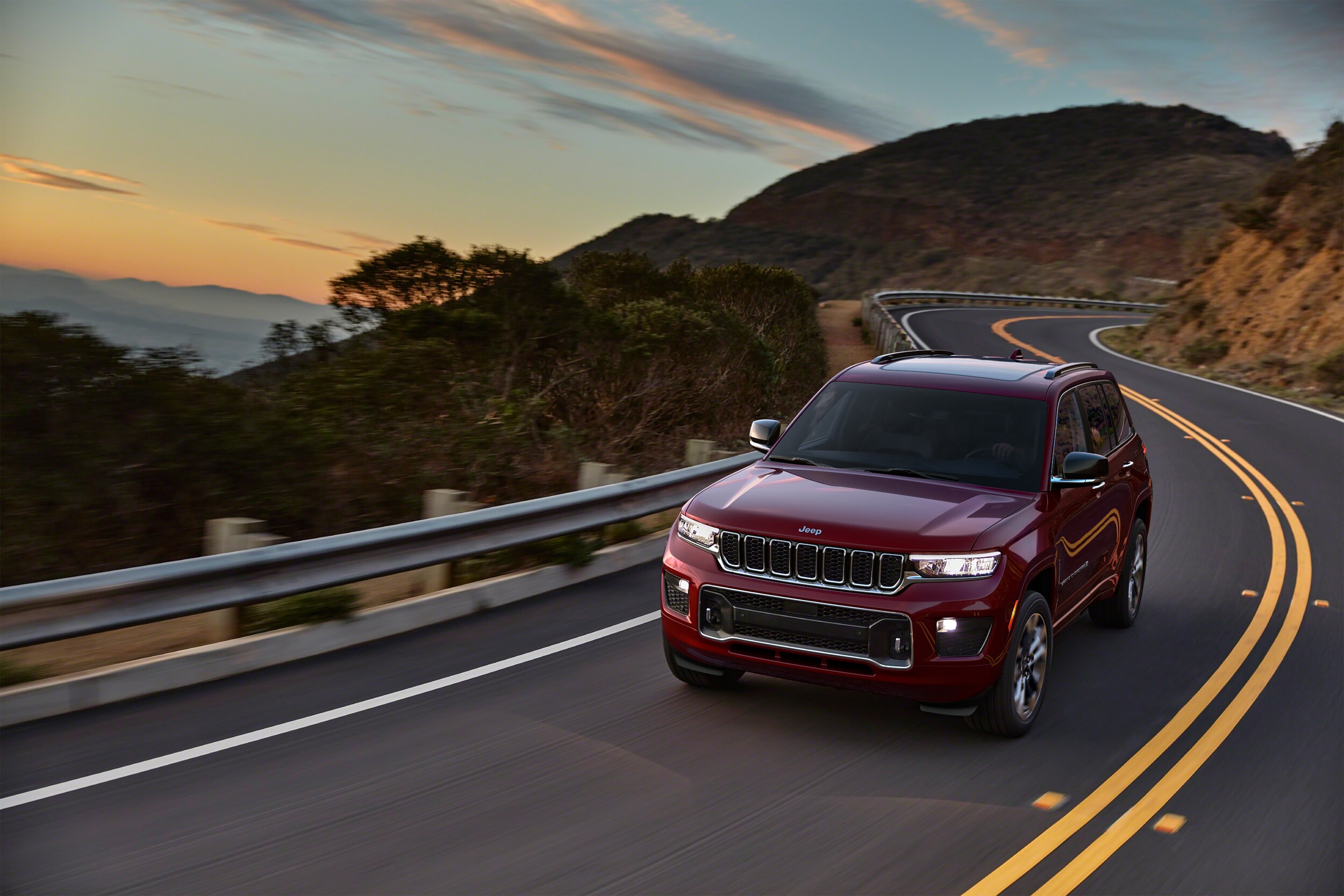 Grand Cherokee
---
You're invited to take the used Jeep Grand Cherokee for a test drive. The Grand Cherokee has been one of the best-selling SUVs in the country for years. It has very good gas mileage - up to 19 mpg in the city and a remarkable 26 mpg on the highway - plus an attractive, premium interior with plenty of room for passengers and cargo. It also comes with handsome Jeep styling at no extra charge.
Cherokee
---
The used Jeep Cherokee is accustomed to a position at the top and the latest edition illustrates why. Who wouldn't want a car with a roomy interior, an energetic powertrain and lots of space in the trunk? It even gets up to 31 mpg on the highway.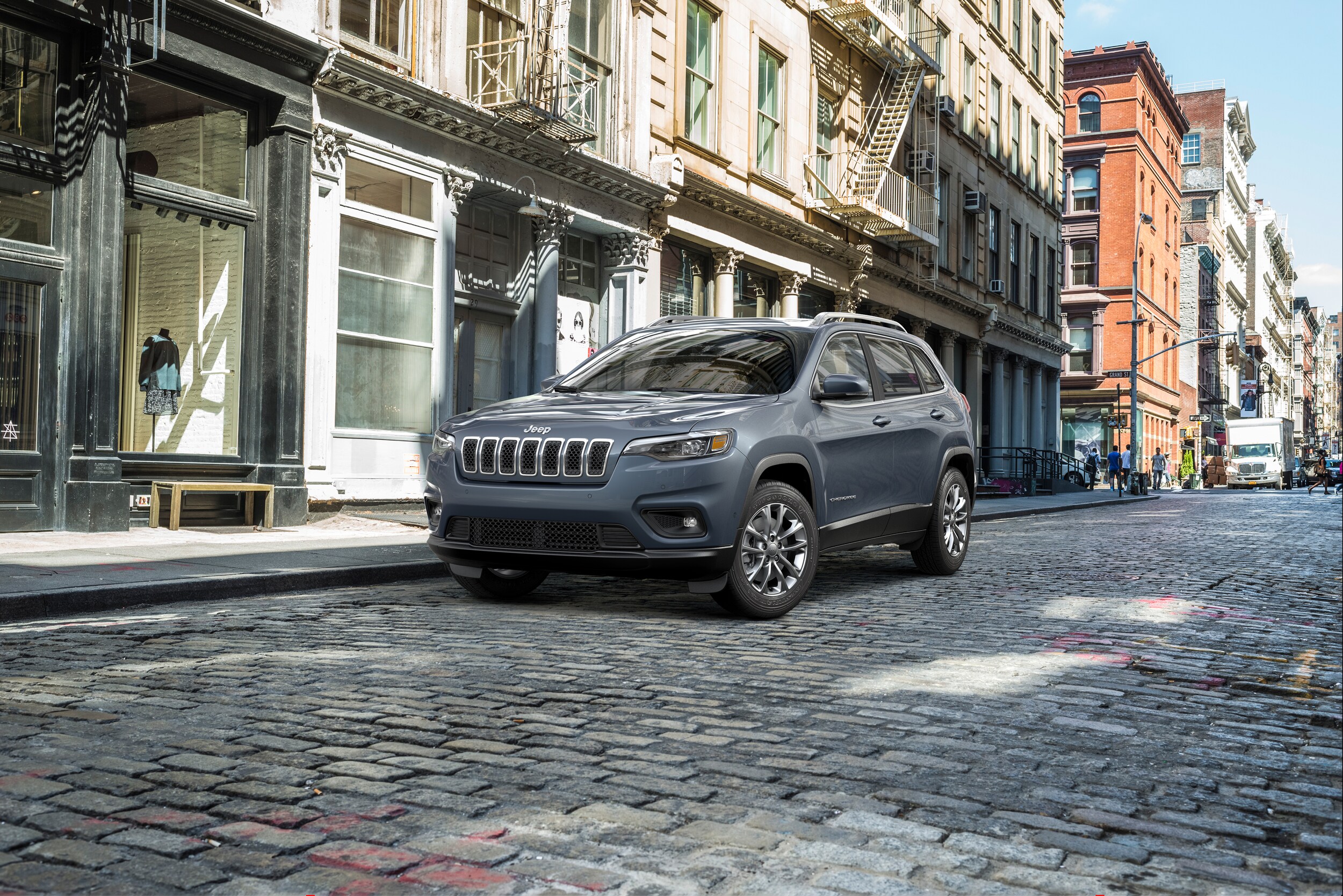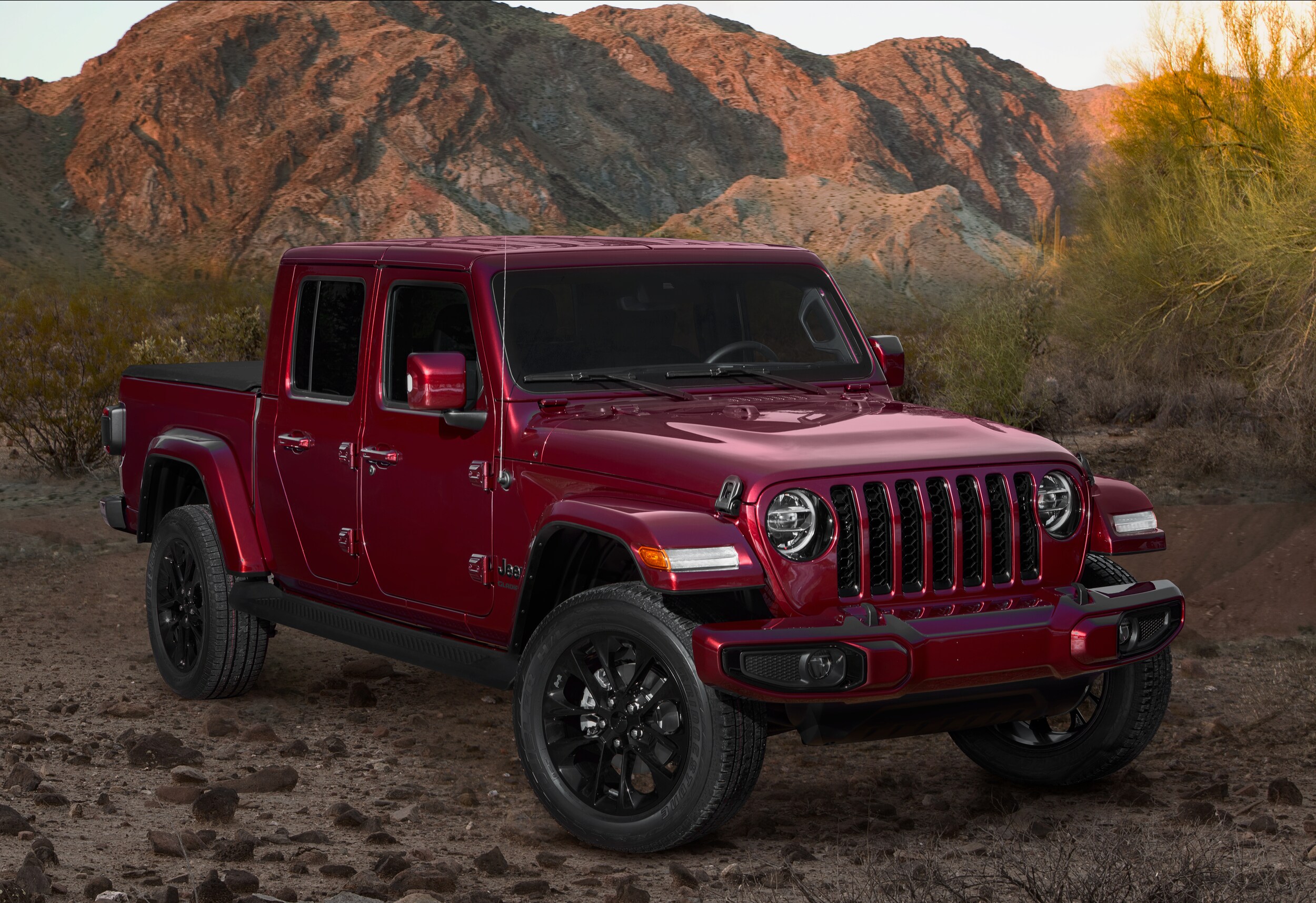 Gladiator
---
The used Jeep Gladiator is a rugged truck that's all ready to give you gratifying acceleration on the roadways surrounding Delaware and  Dublin, OH. The list of appealing standard features is long and it has the capacity to tow over 4,000 lbs. It also has space for all the cargo they want to carry, and fuel economy is up to 28 mpg on the highway. 
Wrangler
---
Not ony does the used Jeep Wrangler have an irresistible exterior, it has cutting-edge tech and the interior makes you feel like you're traveling first-class. As if that weren't enough, fuel economy is 22 mpg/city (pretty amazing) and 29 mpg/highway (really amazing).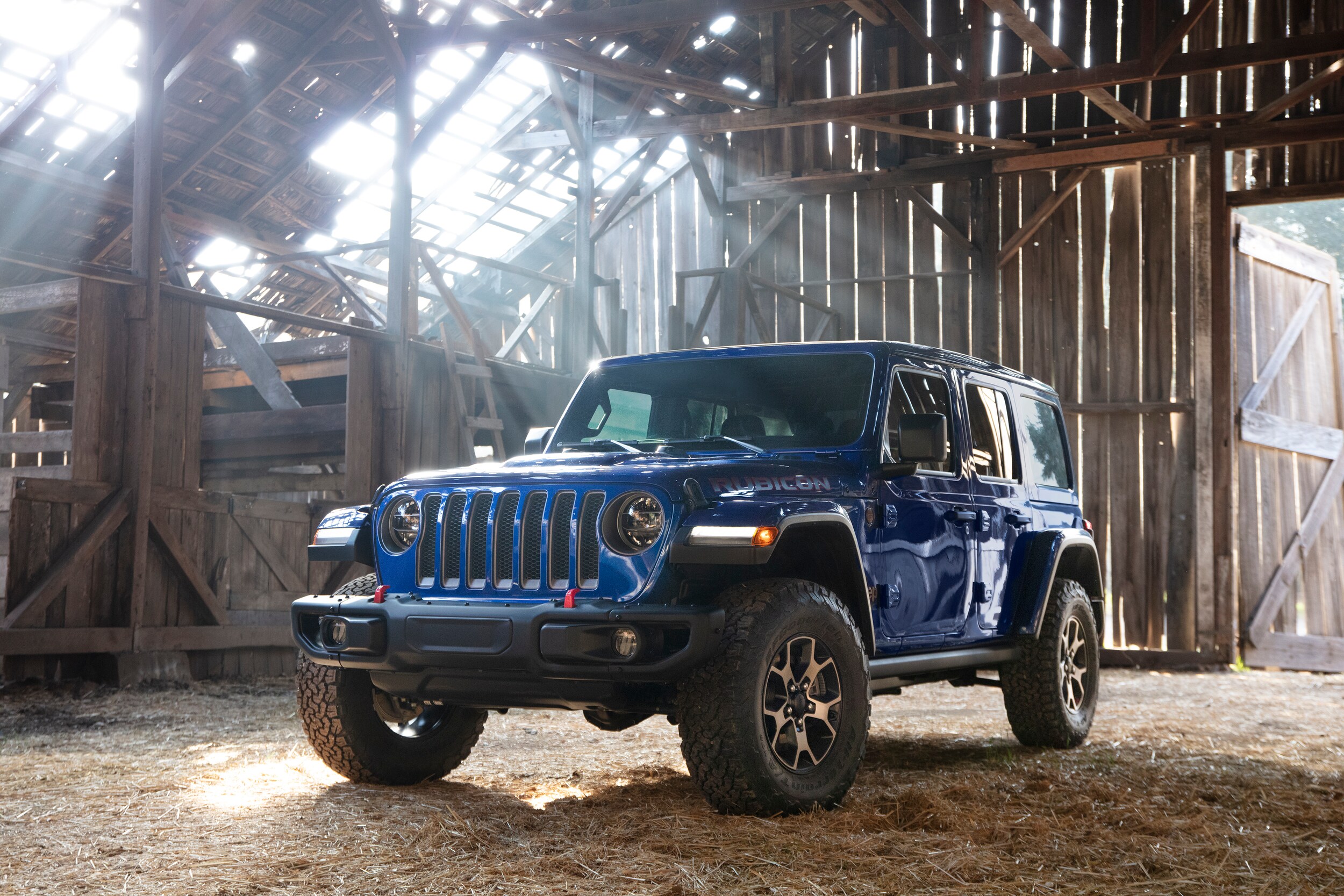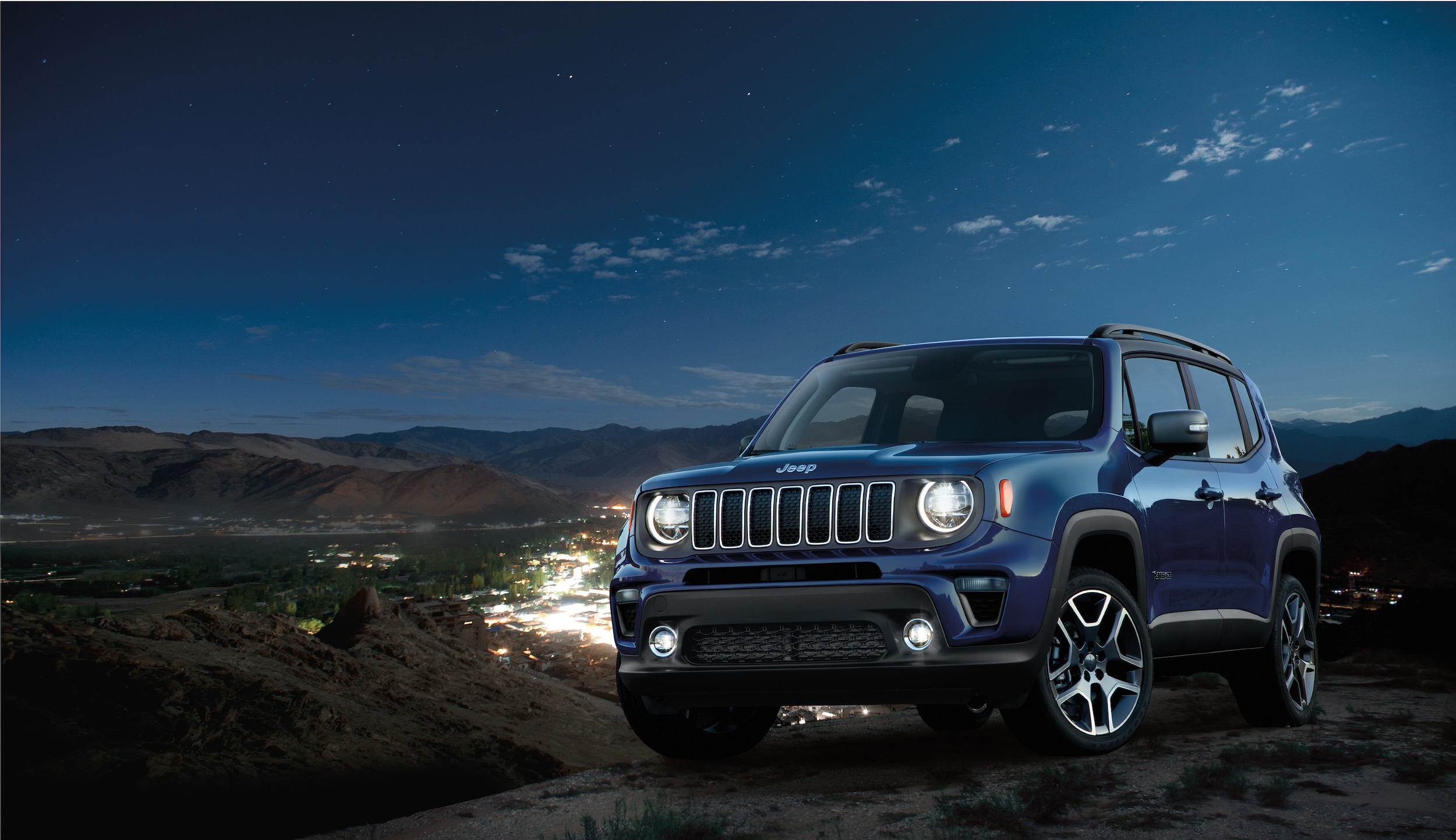 Renegade
---
The used Jeep Renegade is a subcompact SUV that might surprise you with the amount of cargo space it has inside. Gas mileage is excellent in the city and even better on the highway: Up to 24 mpg on city streets, 32 mpg on highways around Gahanna or Marion, OH. This economy-sized model is maneuverable in tight areas and handles well in wide open spaces.
Compass
---
The used Jeep Compass is another subcompact SUV that comes with a design refresh on the outside along with lots of room for your passengers inside. That's because the pre-owned Jeep Compass has such a good combination of value and quality.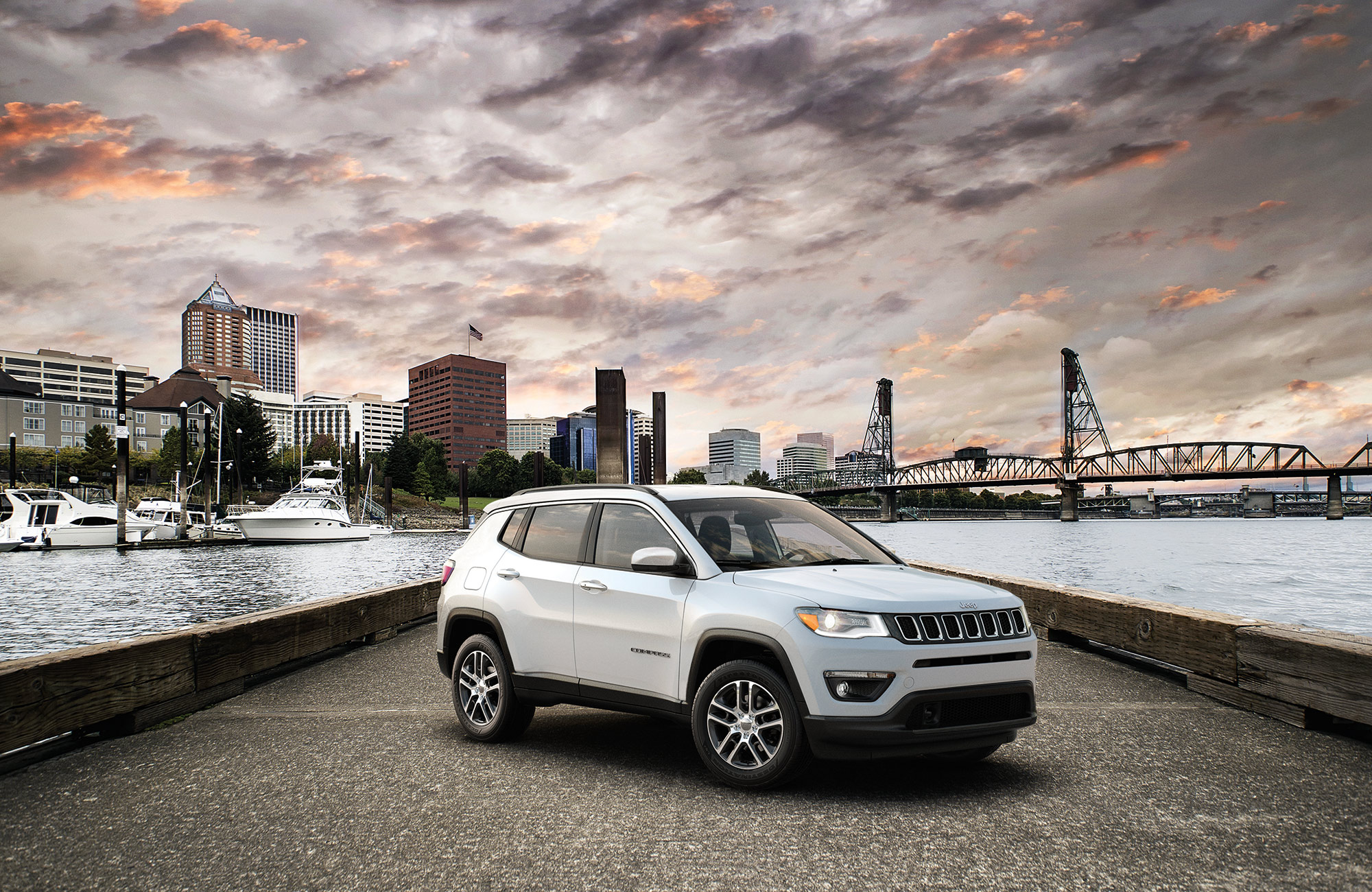 Byers Auto Group

info@byersauto.com
Columbus, OH 43213


Audi Columbus

341 N Hamilton Rd
Columbus, OH 43213


Byers Chevrolet, LLC

5887 N. Meadows Drive
Grove City, OH 43123


Byers Chrysler Jeep Dodge Ram

465 S Hamilton Rd
Columbus, OH 43213-2035


Byers Collision Center

4185 East 5th Ave.
Columbus, OH 43219


Byers Ford

1101 Columbus Pike
Delaware, OH 43015


Byers Ford

1101 Columbus Pike
Delaware, OH 43015


Byers Ford Collision Center

1101 Columbus Pike
Deleware, OH 43015


Byers Imports

401 North Hamilton Road
Columbus, OH 43213


Audi Columbus

341 N Hamilton Rd
Columbus, OH 43213


Byers Highline

401 N Hamilton Rd
Columbus, OH 43213


Byers Imports Pre-Owned

401 N. Hamilton Rd.
Columbus, OH 43213


Byers Imports Jaguar

401 North Hamilton Road
Columbus, OH 43213


Byers Jaguar

401 N. Hamilton Road
Columbus, OH 43213


Byers Volkswagen

379 N. Hamilton Road
Columbus, OH 43213


Porsche Columbus

409 N. Hamilton Rd
Columbus, OH 43213


Byers Airport Subaru

401 N. Hamilton Road
Columbus, OH 43213


Byers Volkswagen

379 North Hamilton Road
Columbus, OH 43213


Byers Outlet

7077 East Broad Street
Columbus, OH 43213


Byers Imports Pre-Owned

401 N. Hamilton Rd.
Columbus, OH 43213


Byers Imports Jaguar

401 North Hamilton Road
Columbus, OH 43213


Byers Mazda

2435 Billingsley Road
Columbus, OH 43235


Byers Mazda Subaru

2435 Billingsley Road
Columbus, OH 43235


Byers Mazda

2435 Billingsley Road
Columbus, OH 43235


Byers Subaru Dublin

2455 Billingsley Road
Columbus, OH 43235


Byers Toyota

1599 Columbus Pike
Delaware, OH 43015


Byers Subaru Dublin

2455 Billingsley Road
Columbus, OH 43235


Byers Airport Subaru

401 N. Hamilton Road
Columbus, OH 43213


Byers Toyota

1599 Columbus Pike
Delaware, OH 43015


Byers Volvo Cars

301 North Hamilton Road
Columbus, OH 43213


Byers Volkswagen

379 North Hamilton Road
Columbus, OH 43213


Byers Outlet

7077 East Broad Street
Columbus, OH 43213

Visit us at: info@byersauto.com Columbus, OH 43213