Ohio State University Fan Fest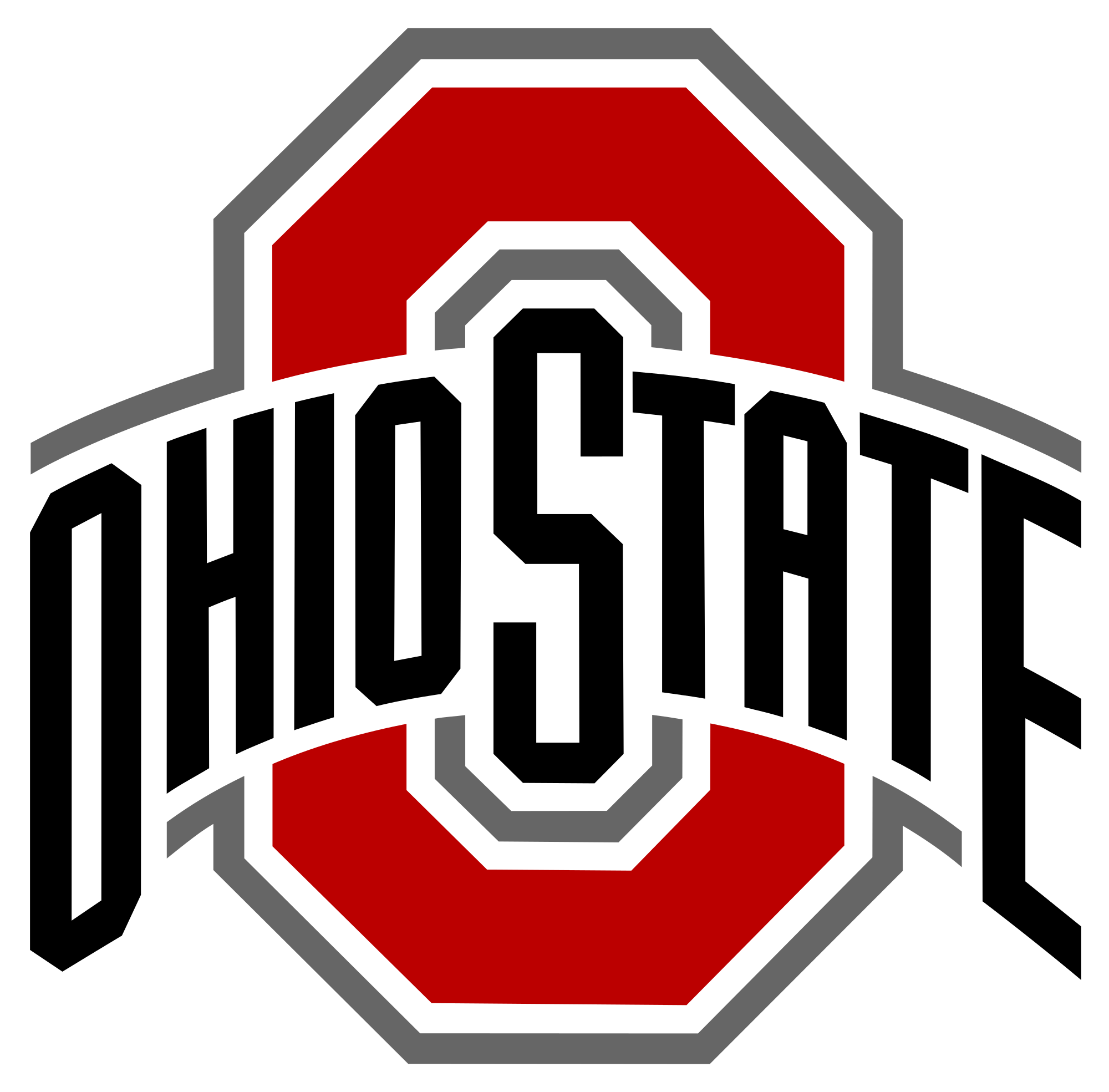 Here at Byers the only thing we love more than helping you find the car of your dreams is cheering on and supporting the Ohio State University Football Team! Come visit us at every home game and have a change to meet special guests, get autographs, cheer on the team with friends, and show everyone that at OSU we are ONE STRONG!

2021-2022 Season
Byers Auto is once again proud and honored to take part in the Ohio Fan Fest! Cheering on our team, celebrating with friends and family, and meeting current and former players is always a highlight of our football season. We look forward to see you all at the next game. Check back often to see some of the fun we have posted here.